A professional horseman for over forty years, Dr. Madison Seamans MS DVM practices equine medicine, surgery and dentistry in Western Idaho. He is a 1985 graduate of Texas A&M; University, and has a graduate degree from the University of Florida. He was a teaching resident at UC Davis in the 1980s, where his focus was on equine reproduction.
During his tenure at UC Davis, he was an invited speaker at an international equine reproduction symposium, and authored research published internationally. He has a holistic approach to equine medicine, believing that dentistry and nutrition are the most important aspects of health. His life-long interest in horse behavior has given him insight in to the way the horse looks at the world. "I don't want to be a horse whisperer", he says, "I'd rather be a horse listener."
Dr. Seamans is a lifelong horseman, and has experience as a farm manager, trainer and farrier. He spends his spare time, at least 20 minutes a year, painting, drawing, riding the gray and composing bad cowboy poetry. He plans on sleeping when he's dead.
Mission Statement
In the the apostle John's gospel, he quotes Jesus: "You can do nothing without me". For us at Cornerstone Equine, this is wise council and we use it daily. Our focus is helping people by helping horses through the Creator of everything, Jesus Christ.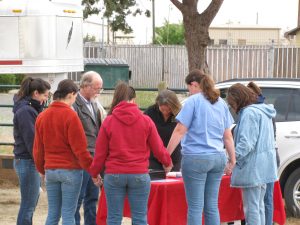 My Featured Books & Artwork: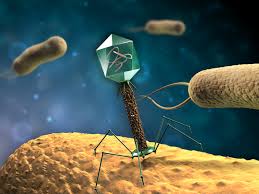 Technology, leader of that schizophrenic dance between wonder and abject, hair-pulling aggravation, is the source of an amazing body of new information. Much of the new stuff is true, but some of it is fiction, so the internet is not always our friend. My job is to...
read more