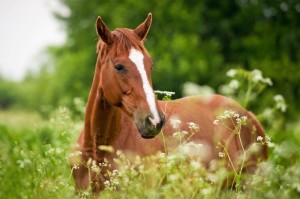 With Cornerstone Equine Medical Services, you can expect state of the art medical care for your horses. We believe in nurturing the human-equine bond and creating a harmonious relationship between people and horses. We appreciate the role we get to play in your horses's health care.
If you have any questions or comments about how we can care for your horse, please contact us today at (208) 365-4085 or email us at madisonseamans@gmail.com.
Cornerstone Equine Medical Services offers patient forms online so you can complete them in the convenience of your own home or office. Email us your completed forms or you may bring them during our visit.